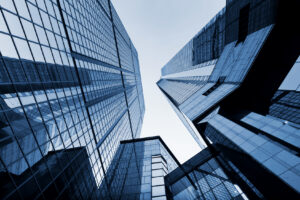 Pharmacell and Genomics are 2 sister companies belonging to group of Egyptian shareholders.
Pharmacell has been established in late 2009 and Genomics has been established in late 2018 and they have been merged in late 2020.
Both companies are sharing the same vision and mission and are targeting the specialty and critical care fields.
Vision​
To be one of the leading Pharmaceutical Companies in the fields of Specialty and Critical Care throughout the middle east and Africa by 2025.
Mission​
We will achieve our vision through :
Believing in scientific rigor as a way to effectively serve customers and professionally conduct business.
Passionately exploring critical gaps in the target markets and provide them with products that really fill these gaps to support the wellbeing of individuals and societies.
Creating a small society with positive values of transparency, honesty, integrity, credibility, good intent and trust.
Being concerned to the wellbeing of our employees and help them developing themselves useful for themselves, their families and society.
Having positive influence on all stakeholders we are dealing with them in our business.
Business Scope
. Anesthesia range
. Anti-infectives range