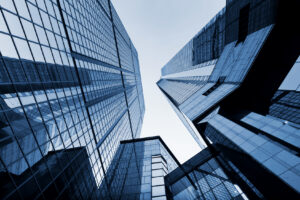 Pharmacell and Genomics are 2 sister companies belonging to group of Egyptian shareholders.
Pharmacell has been established in late 2009 and Genomics has been established in late 2018 and they have been merged in late 2020.
Both companies are sharing the same vision and mission and are targeting the specialty and critical care fields.
Vision​
To be one of the leading Pharmaceutical Companies in the fields of Specialty and Critical Care throughout the middle east and Africa by 2025.
Mission​
Business Scope